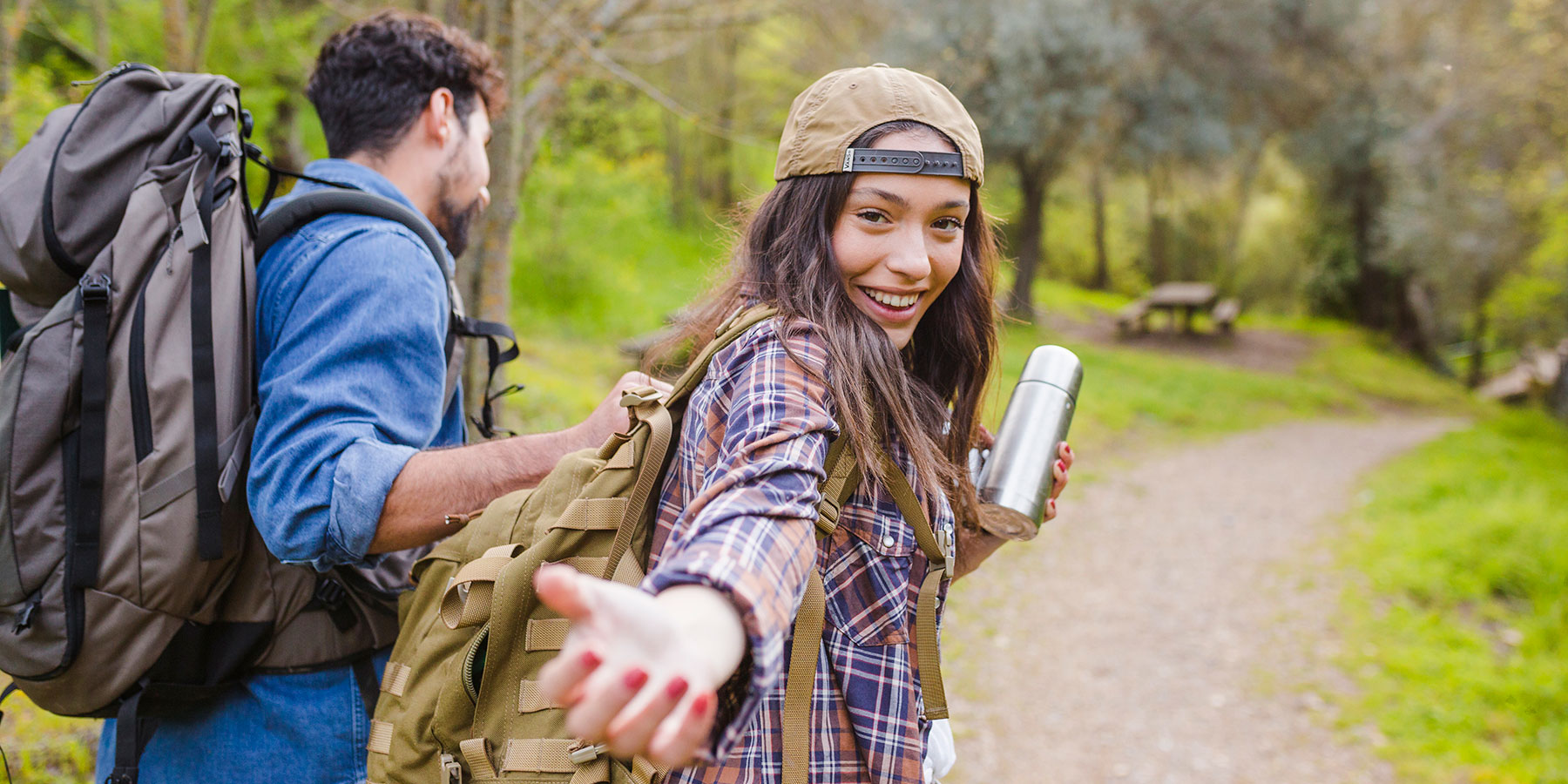 GUIES DE
TRAMUNTANA
Why we are the best choice?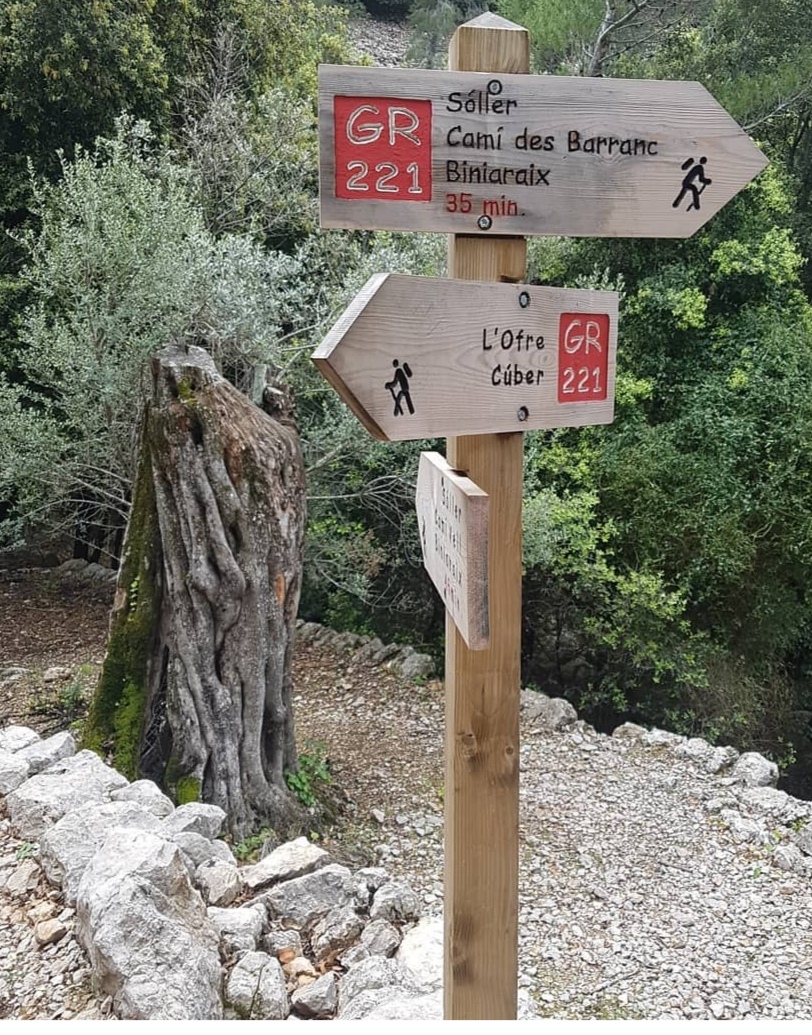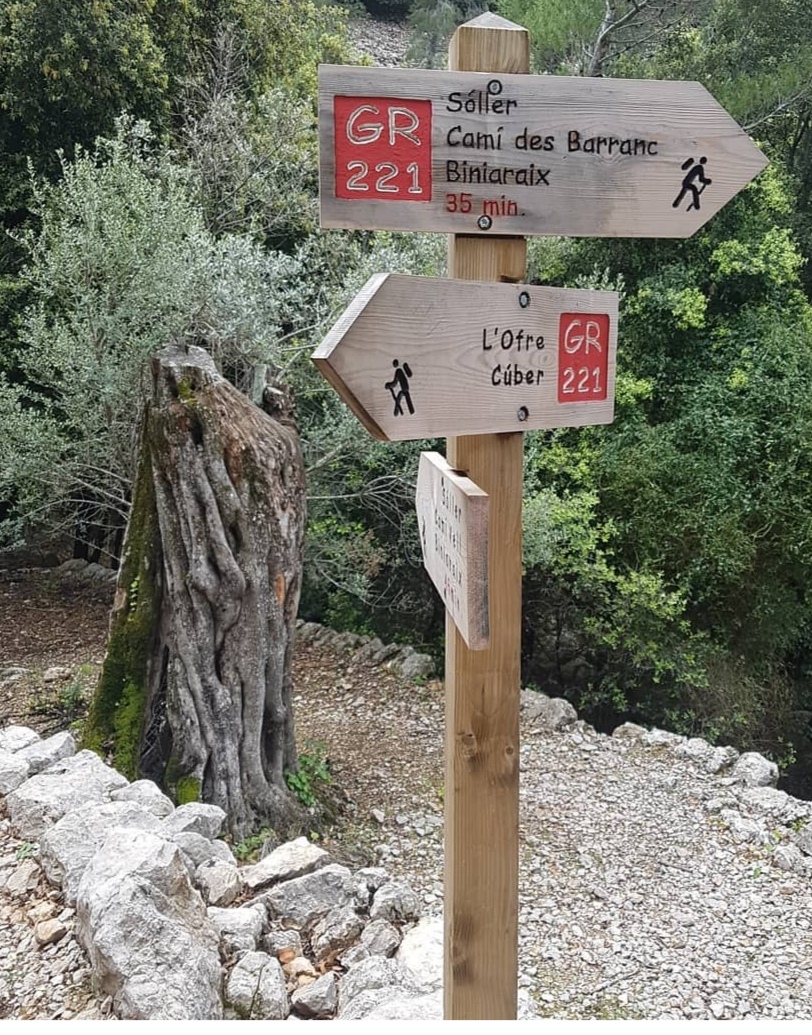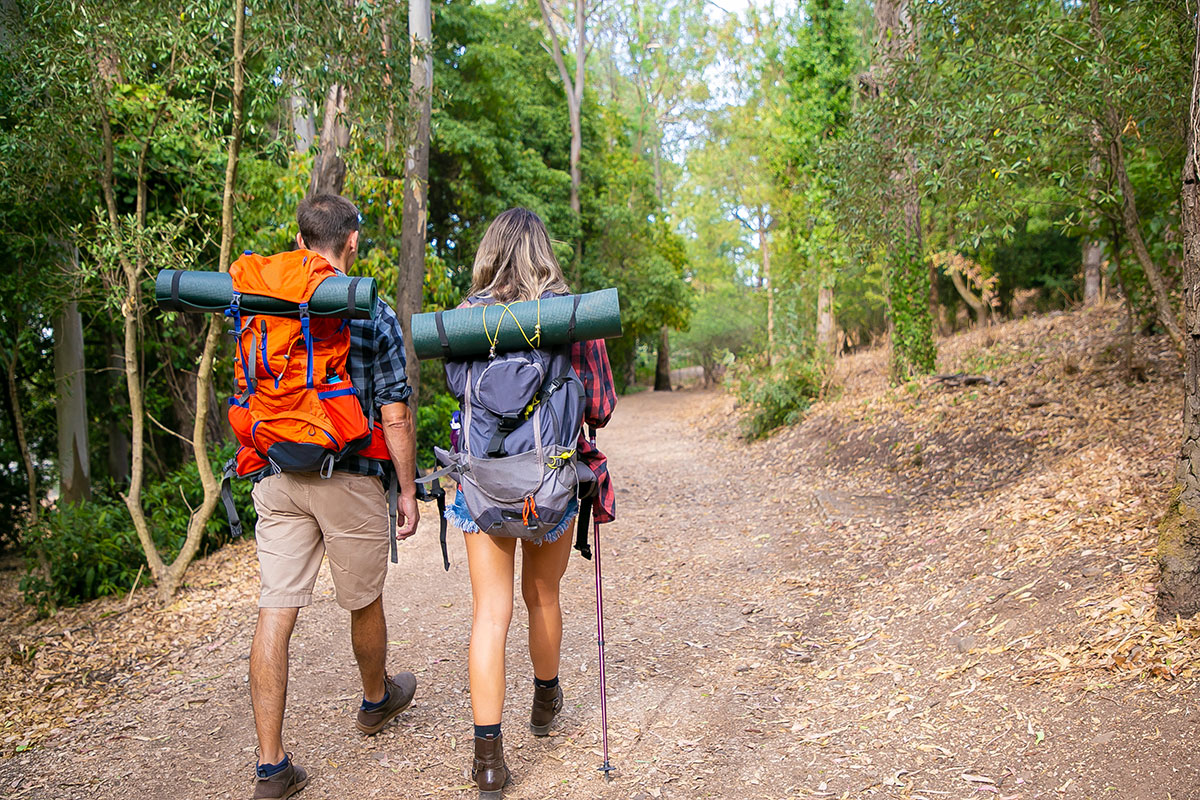 Our routes are proposals, we make the routes tailored to our customers, adapting them to their needs and physical condition, we offer the stages of the Dry Stone Route GR 221, a work of engineering that connects the villages of the Sierra de Tramuntana through a network of paths from Andratx to Pollença with more than 120km to the Lighthouse of Formentor, with all its variants.
RUTA DE PEDRA EN SEC
ETAPA CAPDELLA – ESTELLENCS 6h/16 km / +608m. -575m. ETAPA ESTELLENCS – BANYALBUFAR 2'30h/6'5 km/ +315m. -358m. ETAPA BANYALBUFAR – ESPORLES 3h/8 km/ +411m. -345m. ETAPA ESPORLES – VALLDEMOSSA 4h/9'5 km/ +633m. -408m. ETAPA VALLDEMOSSA – DEIA 5'30h/13 km/ +680m. -912m. ETAPA DEIA – SOLLER 4'30h/12 km/ +527m. -657m. ETAPA SOLLER – TOSSALS VERDS 7h/ 18 km/ +1330m. -857m. ETAPA TOSSALS VERDS – LLUC 5'30h/14 km/ +905m. -939m. ETAPA LLUC – POLLENÇA 5'30h/18km/ +332m. -761m. ETAPA POLLENÇA- PORT DE POLLENÇA 1'30h/6'8 km/ +2m. -54m.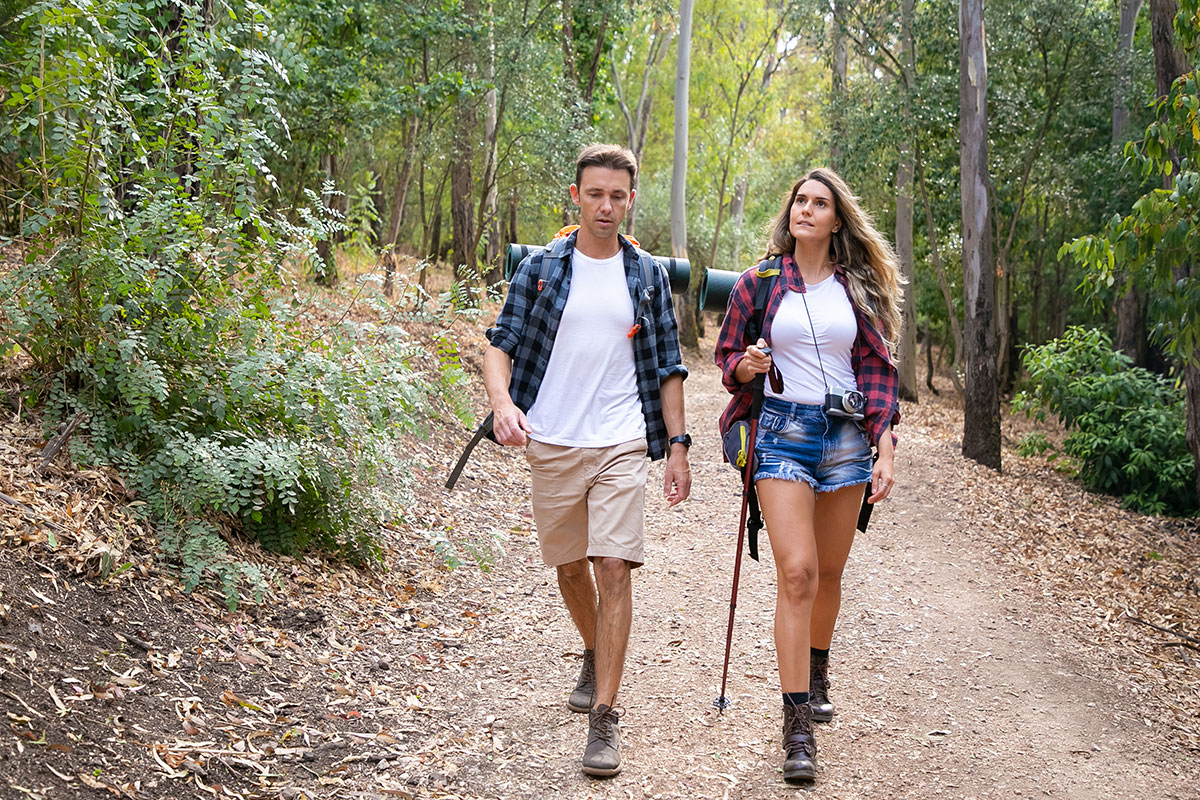 Canyoning is one of the most fun activities that can be done in the Sierra de Tramuntana, slides, jumps, rappels, swimming, etc.. It is a dynamic and fun activity that varies depending on the season (dry or rainy), we have a variety of descents classified into different levels.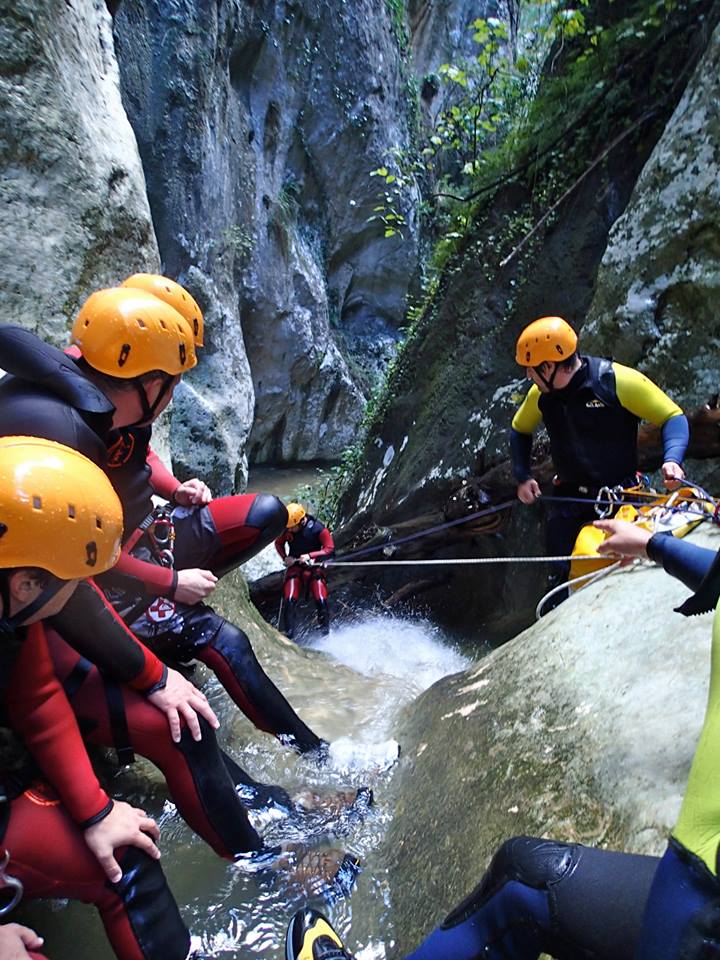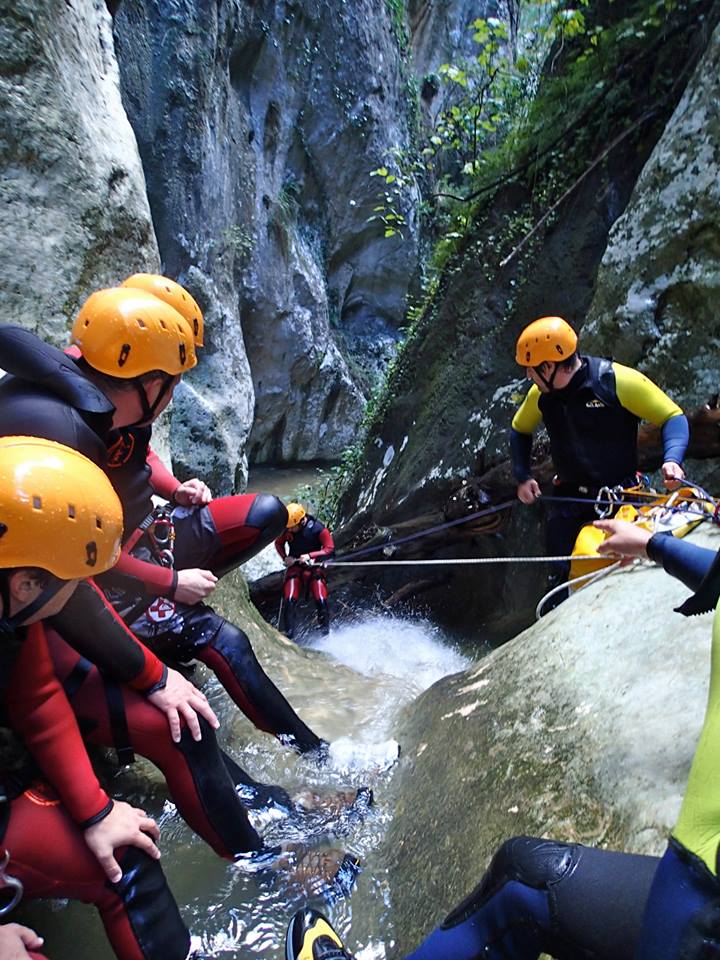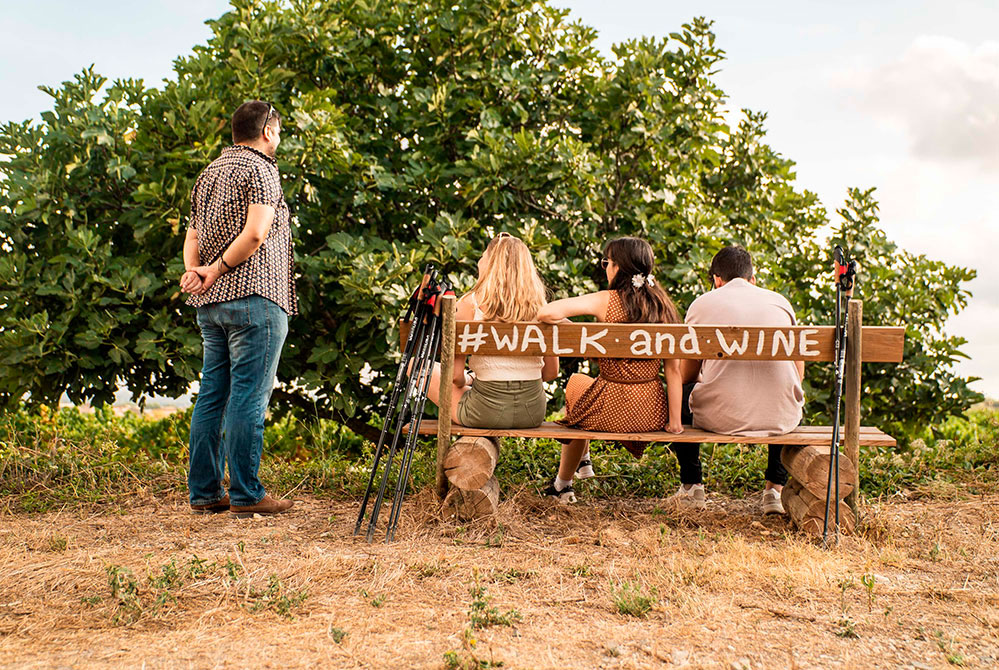 We will make the easy routes through idyllic landscapes in the heart of the Sierra de Tramuntana, declared a World Heritage Site by UNESCO, once finished we will go to a local winery for a wine tasting consisting of:
Visit to the facilities and its vineyards, tasting of 3 wines with cookies, oil, Mallorcan cheese, pa amb oli, bread with sobrasada, coca de trampó and fruit or dessert.
Premium option:
Visit to the facilities and its vineyards, commented tasting of 5 wines, cheese Mahonés tapa, bread with AOVE, tapa coca de Trampó, chicken and onion empanada, bread tapa with homemade sobrassada and ensaimada.
We will visit Valldemossa to enter the legacy of the Archduke Luis Salvador, through the history and its routes walking between mountains to finally go to taste some tapas of Mallorcan dishes in a restaurant in Valldemossa.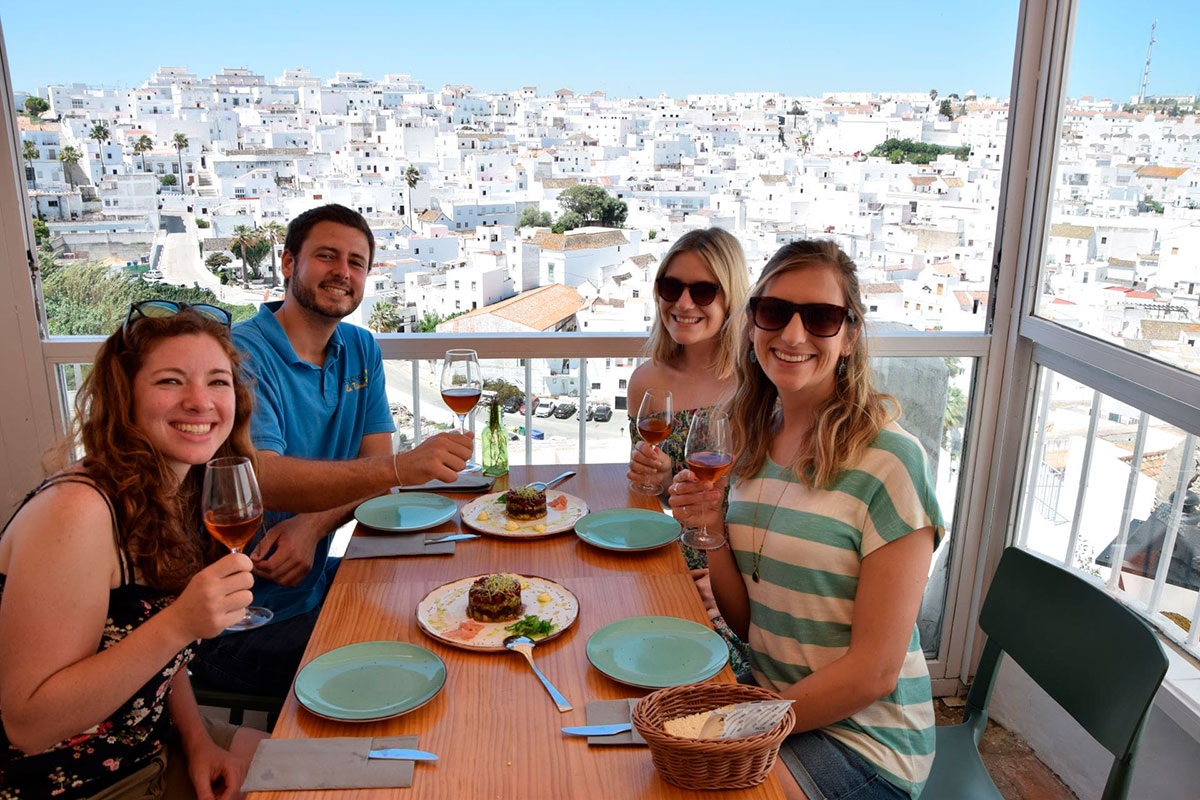 Birdwatching / Nature Tours
The island's rugged geographic range makes the bird population enormously diverse. In many areas, hundreds of species have been recorded in a single day. Guies de Tramuntana offers tailor-made activities for birdwatchers who want to spend a vacation focused on ornithology. We can advise on the best accommodations and areas for your birding interests. The Guies de Tramuntana team can also help birders after a specific rarity. Unique species such as the Balearic Warbler, the
Osprey or the majestic Black Vulture are closer than ever. We will take you to the center of the best birding spots like's; Albufera de Mallorca, Salobrar de Campos, Albufereta de Mallorca, La Gola, Albercutx and if what you want are the more unknown spots of the Tramuntana mountains, you are in the right place. it's the place to be.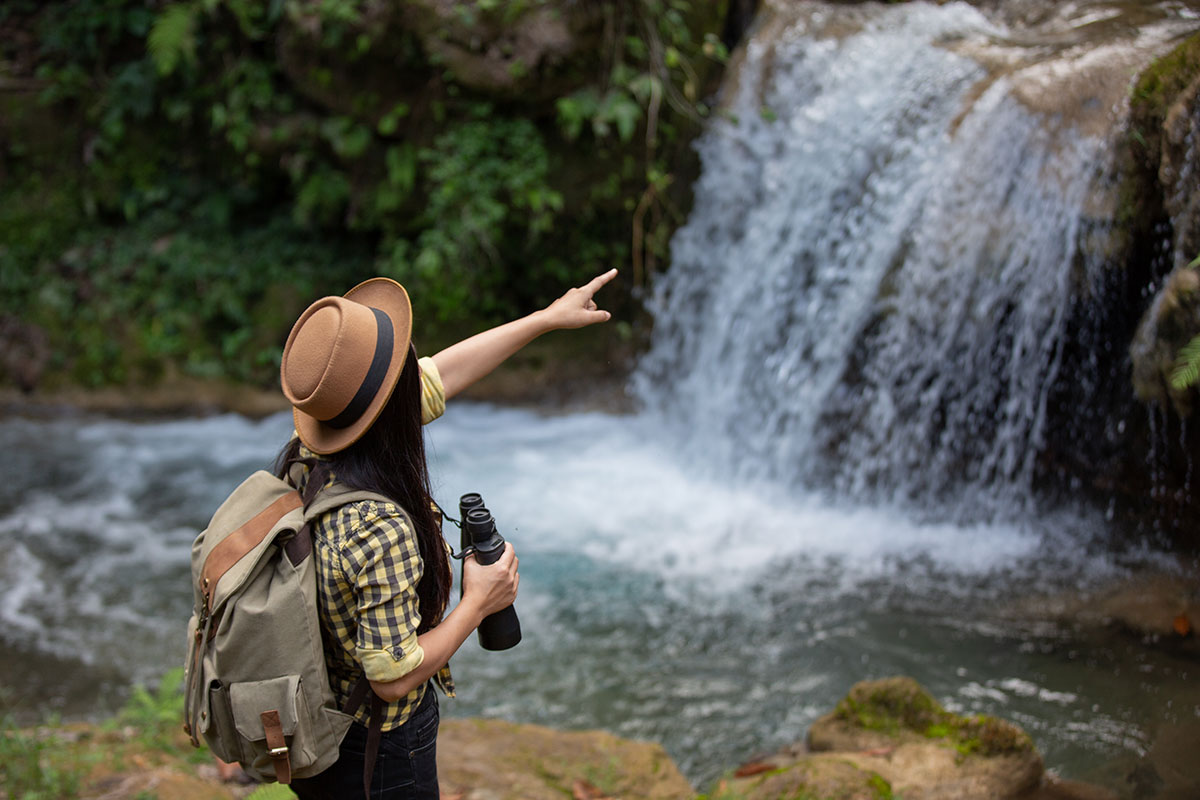 We have mycological guides to create a day of discovery to a showcooking with them, the activity allows you to discover in a safe and entertaining way the world of mushrooms, the different applications and ways to cook them. is a seasonal activity that runs from late September to December in Mallorca.
We do animal watching trips all over the world (Africa, Asia, Europe, America, etc), tell us what species you want to see (lynx, wolf, bear, lion, black vulture, condor, etc) we will make a trip to suit you, we will advise you on the best time and the best place, our specialized guides will accompany you at all times to ensure your safety and to achieve your goals of sighting.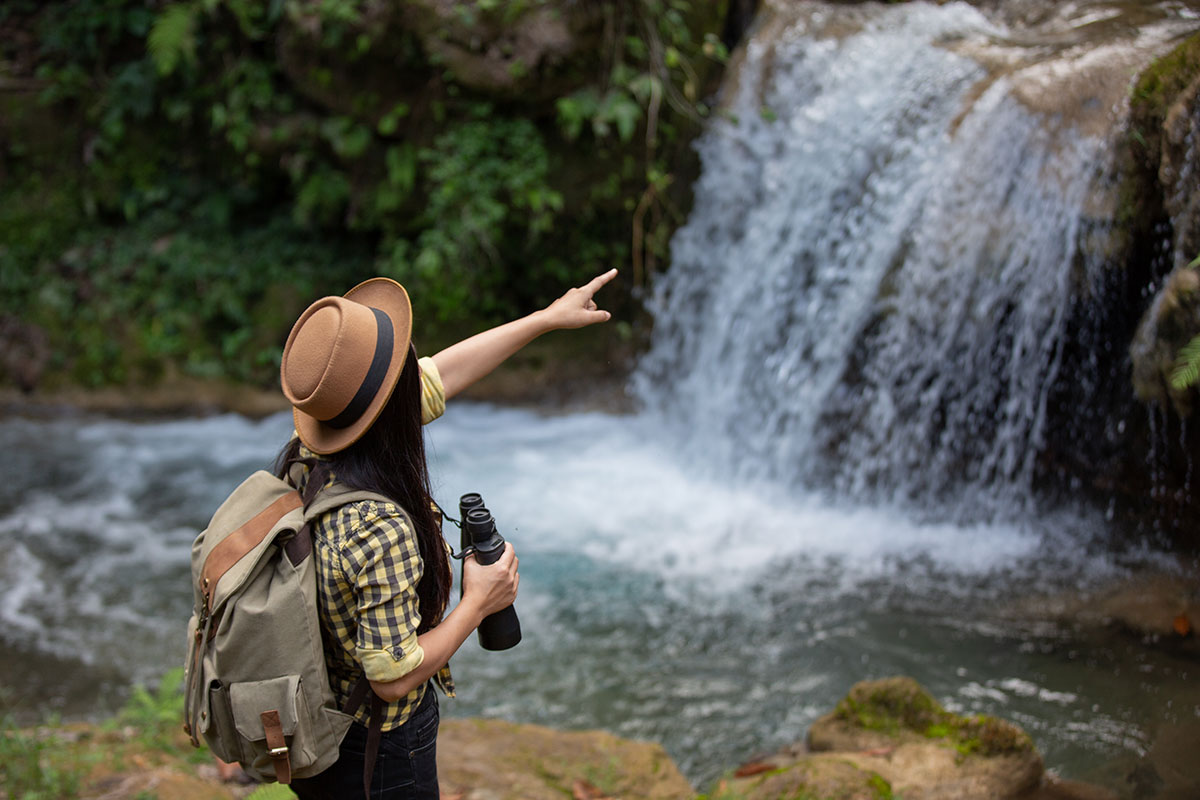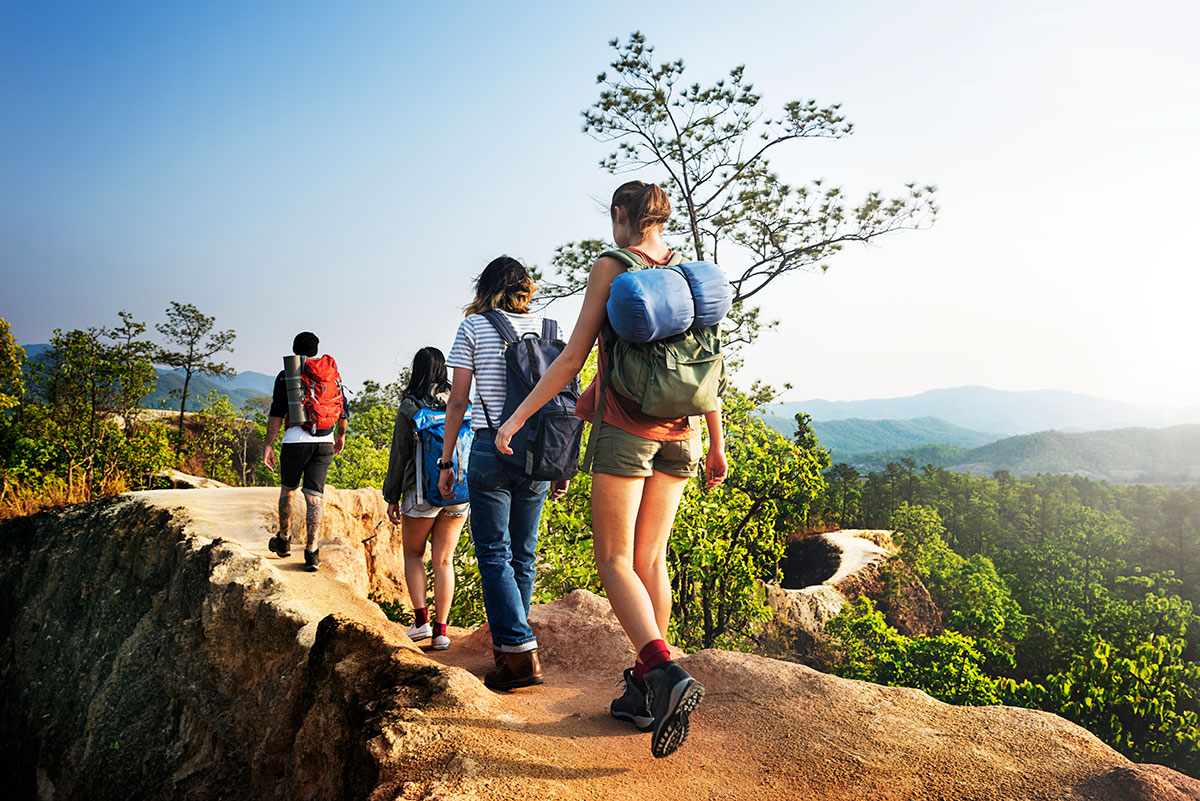 Teambuilding activities are designed to bring company members together. Group dynamics and games in natural areas create an ideal environment to test teamwork and leadership excellence.
Destination: Mallorca. Put us to the test, our team is unique in creating experiences.
Getting your employees out of the daily routine, stress and pressure of work is essential to be eliminated for a
day.
Our team building activities are perfect as a complement to events. Team Building corporate events, incentives, conferences, meetings,... Businesses and companies must face constant challenges, so achieving high efficiency in your team with group activities will make you stronger!
Book now team building activities as they are the perfect complement to corporate meetings, incentives, conventions and congresses, and that is why GUIES DE TRAMUNTANA offers you a set of FUN AND DYNAMIC INCENTIVE activities; the best for your company is to try our learning methodology based on emotional experiences, we manage to generate a
feeling of high intensity that promotes improve personal relationships and self-esteem, we develop the capacity for innovation, creativity and adaptation to change.
La experiencia ha sido inolvidable! Recomiendo a cualquiera con ganas de montaña y de pasar un gran día. El guía inspira mucha confianza y tranquilidad.
albert collier
2022-01-21
My selection of Jose's company and himself as my dedicated guide have proven to be the right choice to train for my planned Fuji-mountain (Japan) excursion in summer 2022. Today's hiking journey in the Sierra Tramontana , Mallorca (Spain) was a perfect exercise and experience to measure my capabilities to climd in confidence mount-Fuji. Jose was attentive to my safety and my enjoyment of our trip. I highly recommend Jose and his team should you plan for an enriching hiking experience . Albert G. Collier. February 21, 2021 - Palma de Mallorca. Spain
Juan Carlos Oliver
2022-01-19
Fantástica excursión, cubrió sobradamente las expectativas. Sin duda repetiremos.
marga perelló roig
2021-09-26
100% recomendable. Hemos pasado un dia muy agradable junto a nuestro guia Pep. Es muy atento y te hace sentir seguro en todo momento. Es un placer poder descubrir estos rincones tan mágicos de Mallorca. Además Pep ha hecho fotos toda la excursión, así tienes un buen recuerdo. Sin duda volveria a repetir.
Buscaba una experiencia de aventura por Mallorca y contratamos a Guies de Tramuntana como guia de barrancos! Dia increible por un barranco espectacular! Y un guia muy experimentado y muy divertido! Muy recomendable!!!
Era la primera vez que hacia un torrente y la experiencia fue excelente. Pep, el guía, fue muy atento, tranquilo y agradable. Además, el torrente fue una pasada, 100% recomendable.
Fantástica experiencia en el Torrent de Son Gallard con Guies de Tramuntana. El guía, Pep, muy atento a las necesidades de cada miembro del grupo, muy profesional y a la vez próximo y con mucho sentido del humor. Apto para todos los niveles de experiencia, relación calidad-precio inmejorable. Vistas espectaculares de Sa Foradada durante el descenso. Experiencia inolvidable que sin duda repetiremos con Guies de Tramuntana.
605 107 323
info@guiesdetramuntana.com
Lunes a Viernes - 10:00 a 13:45 h. / 17:00 a 20:30 h
Sábados - 10:30 a 13:45 / 17:30 a 20:00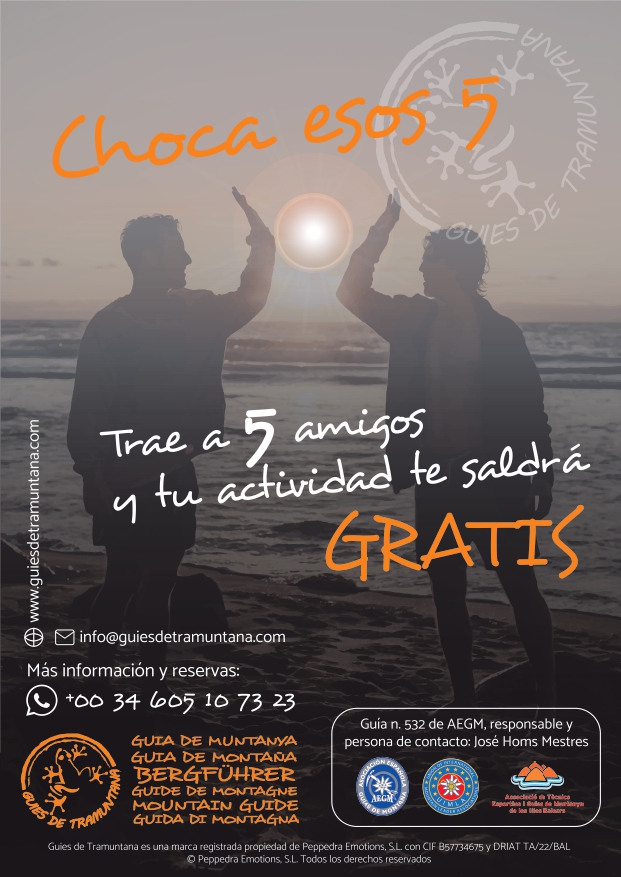 guies de tramuntana es una marca registrada propiedad de peppedra emotions s.l cif B57734675, domicilio en la plaza verge de la consolacio nº11, s'alqueria blanca- santanyi cp: 07691 mallorca - islas baleares y driat ta/22/bal